Last year at Wayhome I ate raw oysters for the first time in a long time (or possibly ever). I was hooked!
Before that, I had an aversion to oysters. I used to watch a lot of Mr. Bean as a child growing up in the 90s and there was this one episode where he had oysters, proceeded to lock himself out of his hotel room and have the runs.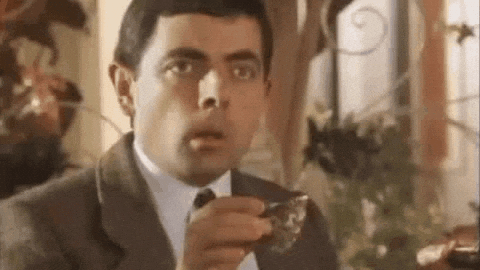 I always thought that it was an easy thing to get a bad oyster or be too sensitive to eat them raw. I guess it doesn't make that much sense since I've eaten a lot of sushi.
I love oysters now though. The natural salt of the sea water and the texture is such a lovely combo. The key is to go somewhere where they are fresh (so probably not at some Asian buffet table). I really like my local place Bar Neon that does Buck a Shuck Weekdays at 5-7! I'd love to find other places too that have awesome deals on fresh oysters.